Building the future of energy through acquisition of top talent.
play video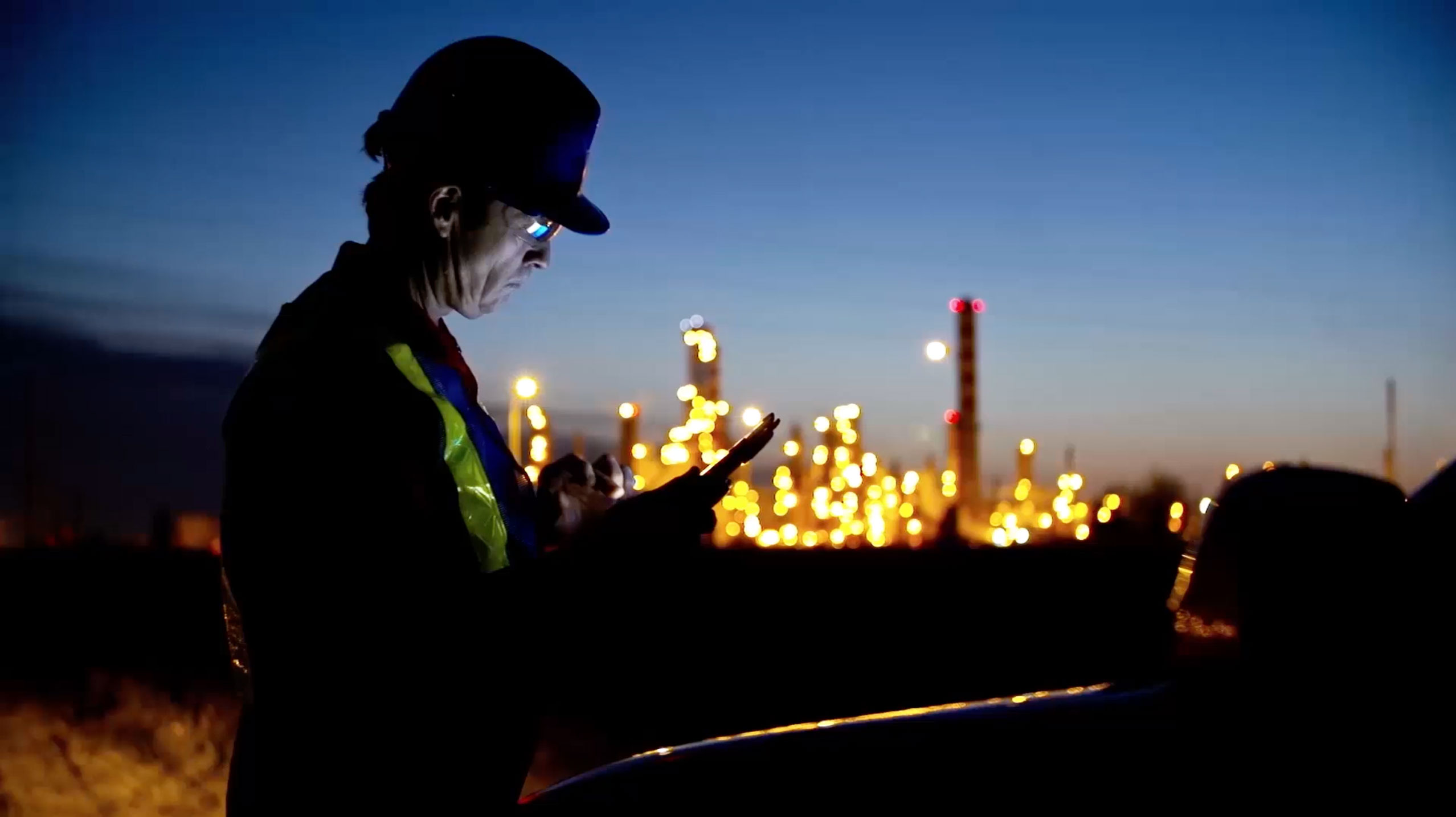 Total Rewards
When it comes to benefits, our philosophy is simple: Southern Company offers you competitive benefits from the day you start work until the day you retire – and beyond.

Competitive medical and dental benefits

Peace of mind for you and your loved ones

Vision care, critical illness insurance, auto and home insurance, group legal and long-term care insurance

Caring culture that encourages balance

Generous maternity, parental and adoption leave

Competitive vacation, holidays and paid time off

Fully-funded pension plan and employee savings plan

Long-term disability plan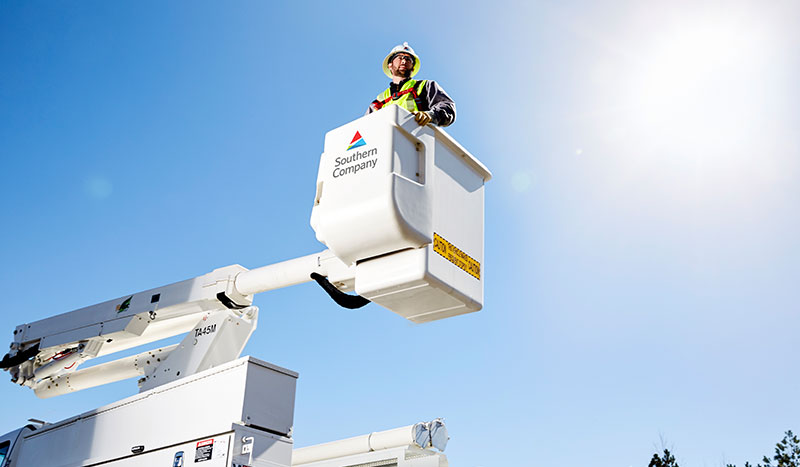 We believe the safety of our employees and customers is paramount. We will perform and maintain every job, every day, safely.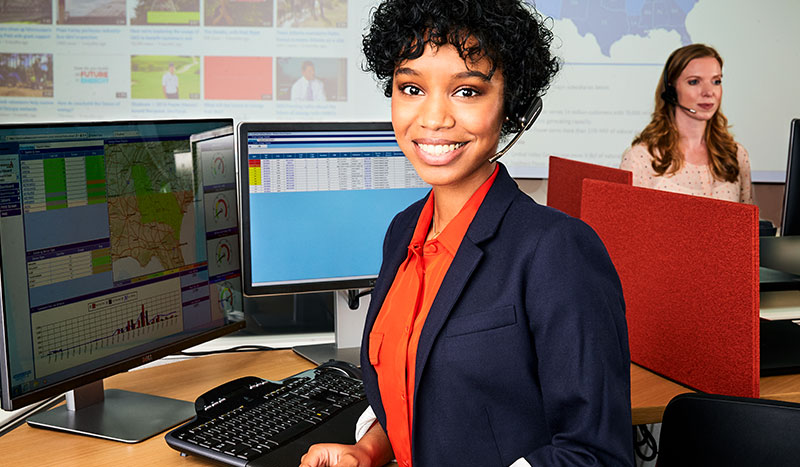 Honesty, respect, fairness and integrity drive our behavior. We keep our promises, and ethical behavior is our standard.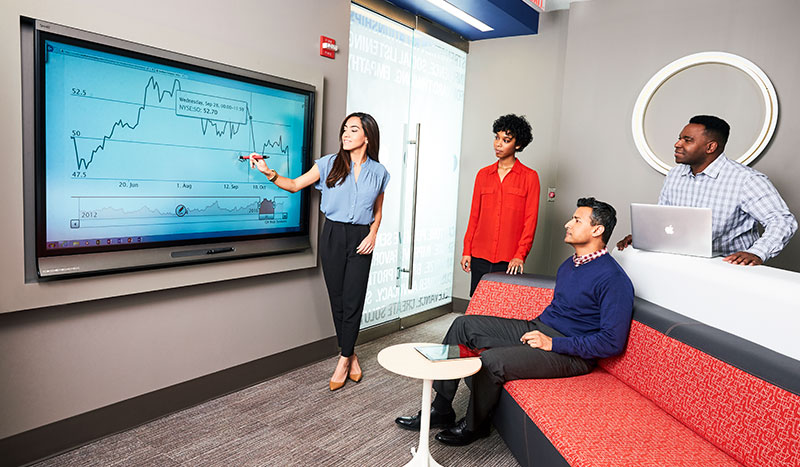 We will continue our strong focus on innovative solutions, improving how we run our business and our commitment to environmental stewardship.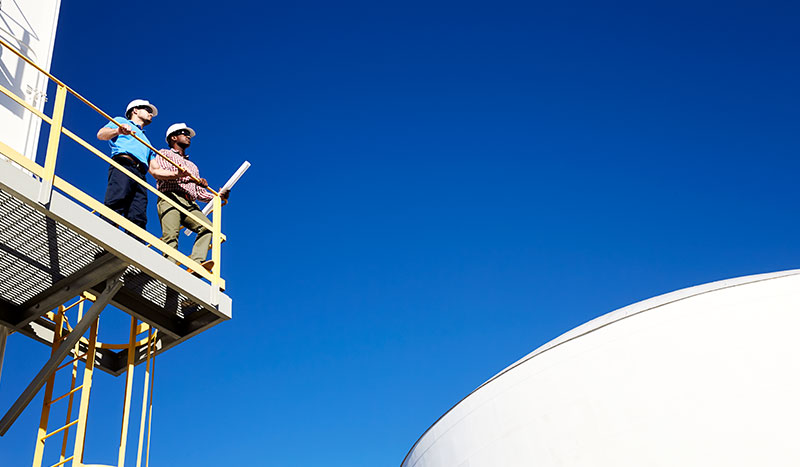 We are committed to the success of our employees, our customers, our shareholders and our communities.
Citizenship & Sustainability
"Bigger than our bottom line"
When it comes to the role we play in our communities, it's clear that our mission is about more than our bottom line. We're deeply rooted in the neighborhoods we serve, because for us, every day is an opportunity to better the lives of families and their businesses.