Career Awareness
Southern Company is dedicated to improving and strengthening educational initiatives to help individuals across the country build brighter futures. These efforts not only focus on advancing the student experience, but also providing educators and communities with the tools necessary to motivate their students. Through our various programs, we hope to influence generations of students to think critically and to be excited about careers in science and technology.
Alabama Power Company Spotlights:
Southern Company Gas Spotlights:
Georgia Power Company Spotlights:
Mississippi Power Company Spotlights:
Southern Nuclear Company Spotlights:
To learn more about our companies and review additional videos, check out our Southern Company YouTube page or listen to our SOPODNetwork – Southern Company's podcast dedicated to its employees and stakeholders.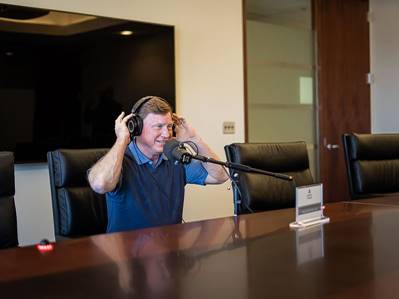 Educational Resources
Resources for Educators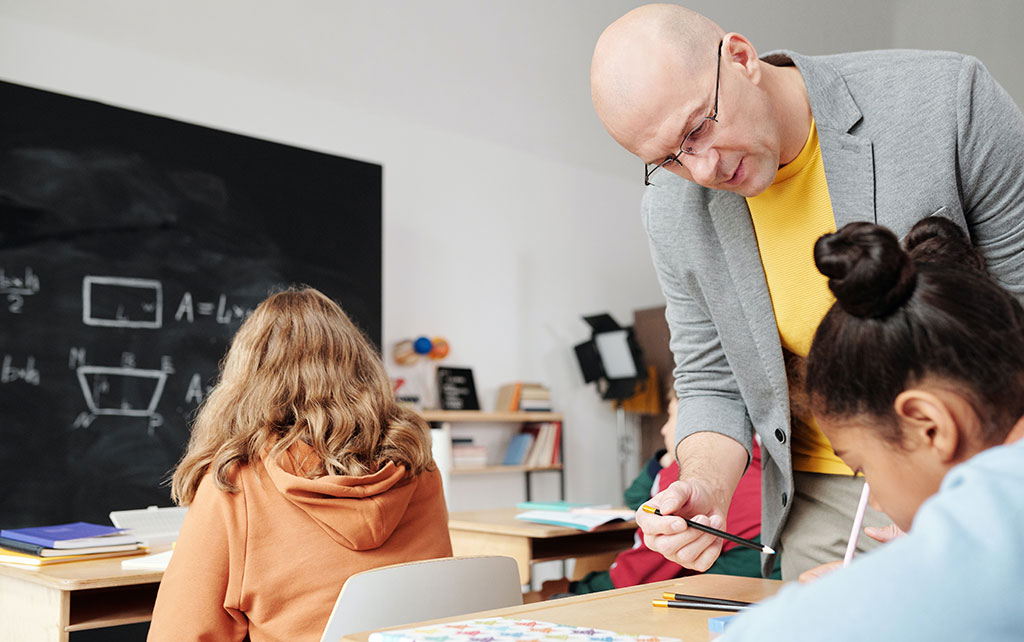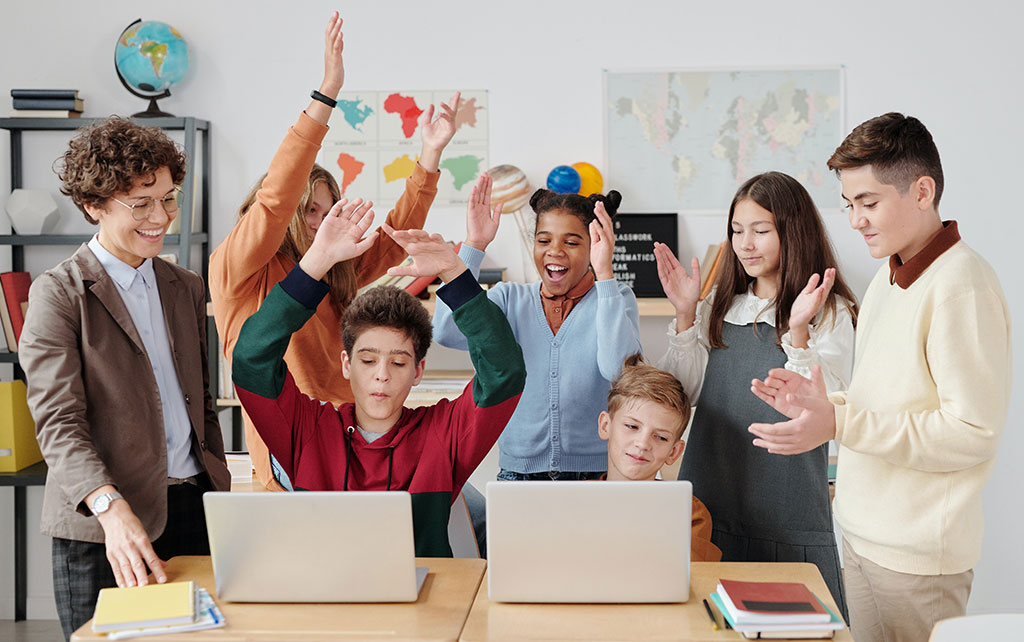 Resources for Kids (K-12)